_________________

ORDER ON-LINE!

Ziggurat proudly welcomes Visa, MasterCard, Amex, & Discover...anytime!



And your purchases are always protected by a
Secure Connection.




ZIGGURAT'S
DRAMA/ADVENTURE CATALOG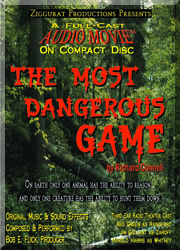 THE MOST DANGEROUS GAME by Richard Connell




THE LOST WORLD by Sir Arthur Conan Doyle




THE BEST OF JACK LONDON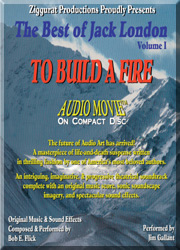 VOLUME I: "To Build A Fire"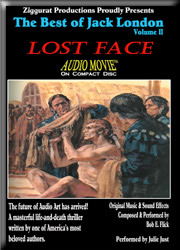 VOLUME II: "Lost Face"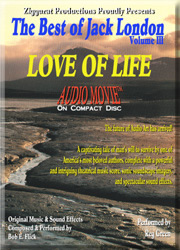 VOLUME III: "Love of Life"
|||

_____________________________________

___________________________________________________________________

View Ziggurat's Return Policy